CAPSULES Quilt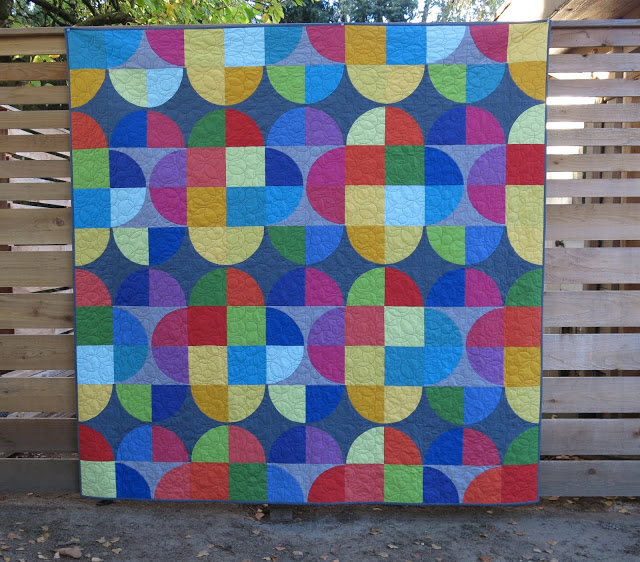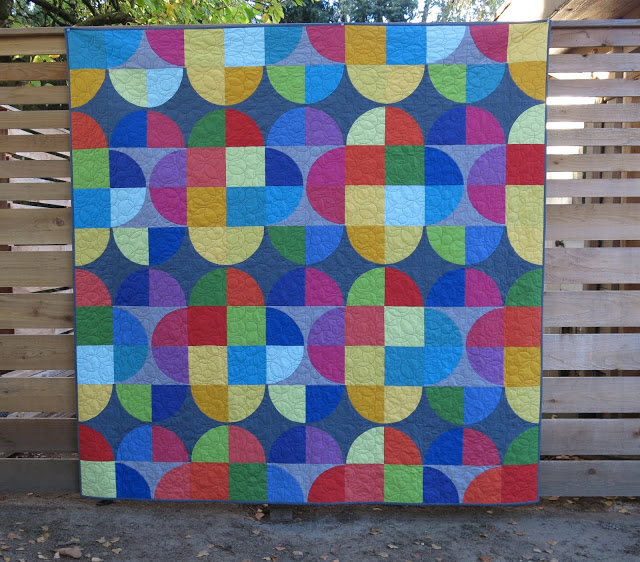 CAPSULES Quilt
Remember the commercial form the '80" when a cold capsule was opened and all the tiny beads were released? That was my inspiration for this quilt! Now it's ready to head to you and keep you cozy and warm.
Measuring 72'" x 72" this heirloom quilt is the perfect size for snuggling on the couch or having a lovely summer picnic in the park. Made with 100% cotton fabric, thread, and batting this quilt is meant to be washed and used!
It even has been on the cover of two magazines! Modern Patchwork Spring 2017 and Make it Patchwork 2017.
The quilting was done by Nancy Stovall - an award winning long-arm quilter.
Made with lots of love and care in Portland, Oregon.